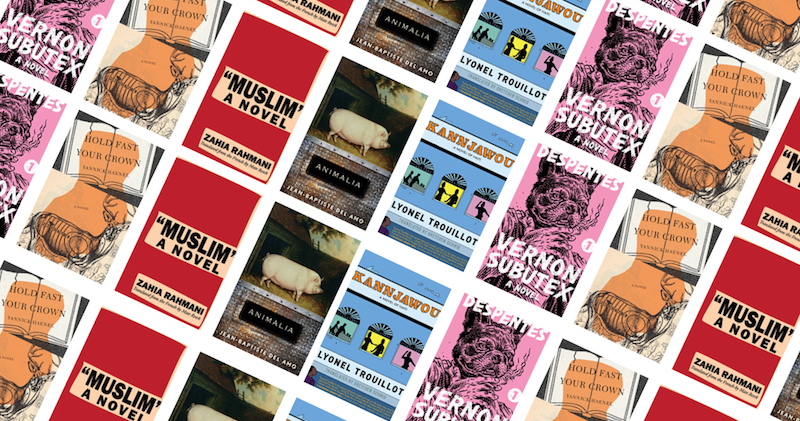 October 30, 2020, 12:34pm
The voting period is open for the fourth edition of the Albertine Prize, an award administered by the French embassy that invites readers to choose their favorite work of translated Francophone fiction from the previous year.
The honorary co-chairs of the prize, author Rachel Kushner and literary critic François Busnel, led the staff of the Albertine bookstore and the book department of the French embassy in selecting the five shortlisted titles. The winning author-translator duo will share a $10,000 prize, to be awarded in December.
Last year's winner, Negar Djavadi's Disoriental, was among the best books I'd read in a while, so I was excited to see what 2020 had in store. The books don't disappoint.
Click here to read the full story and see the winners