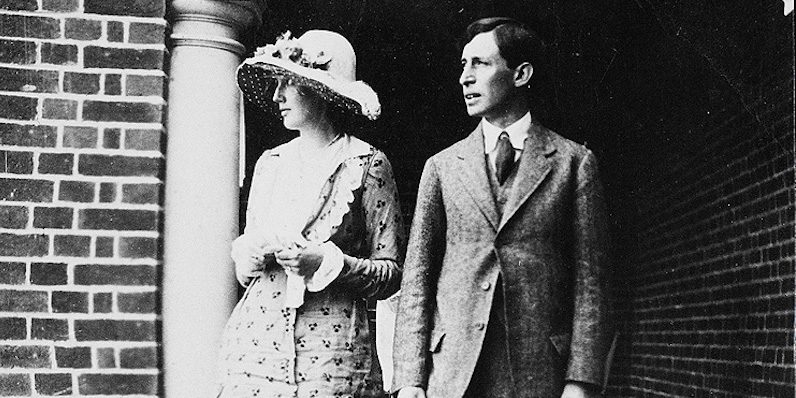 What Passes For Love: On the Marriage of Leonard and Virginia Woolf
Beth Kephart: Most Writers Could Use an In-House Editor, Business Partner, and Legacy Builder
There are so many takes on the Virginia-Leonard Woolf story that they could consume "Modern Love" for a year. Leonard was androgynous and Virginia preferred women, and yet they married. Leonard was a caretaker and Virginia was fragile, and so they stayed together, she stayed, for the longest time, alive. Leonard was controlling and Virginia felt caged, and yet Leonard allowed Virginia her love affair with Vita and Virginia never doubted that her marriage would go on. Virginia set type, and Leonard machined the pages, and the one of them plus the one of them equaled their famous Hogarth Press. They quarreled and they made up; they fretted and survived; they needed space from each other and missed each other; and when we see them in the pages of Virginia's diaries, they are sitting together, walking together, reading together, printing together, enduring another war together, heading out for tea after a storm.
What passes for love, what happens between lovers—isn't it all dandelion seeds brushed loose by a breeze and smoking a trail to the sun?
Continue reading "What Passes For Love: On the Marriage of Leonard and Virginia Woolf "